Top 5 Modern Women Style Magazine You Should Follow
Are you planning to start your career in the fashion industry? No matter what role you want to choose, being conscious of the trendy styles as well as upcoming events is the primary step to be prepared to take your steps into the industry. When it comes to being aware of fashion trends or news, style magazine is the best suitable option to give you the desired information or idea.
Hence, no matter if you like to read books or not, follow these top 5 style magazines to be trained —
Check Out More:-
5 Modern Women style magazines
1. Vogue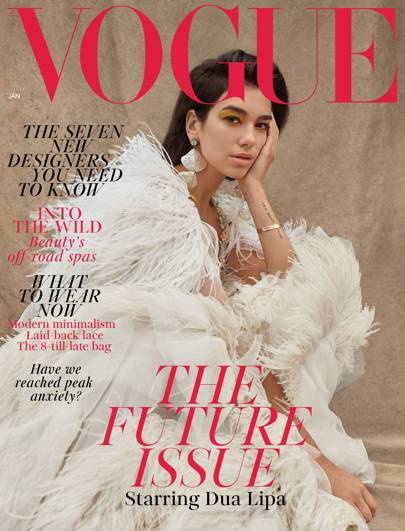 If you just want to follow a single magazine to mimic, then here is the one for you. Vogue is the one, which most of the celebrities follow and you will get plenty of style inspirations by following this magazine. In addition, for aspiring models or fashion lovers, it is the one-stop destination to create a new look and to be prepared for the upcoming trends.
It has been a century that Vogue is surprising us with its engaging fashion contents as well as style inspirations and this magazine has its international release as well, like- British Vogue and Italian Vogue.
2. ELLE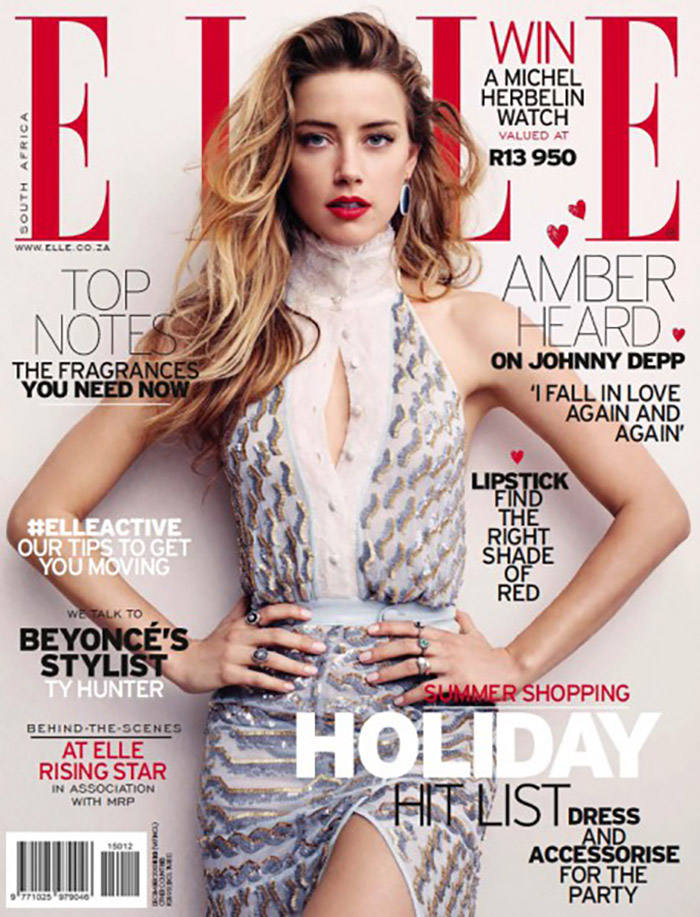 In the second number, we have ELLE on our list. With 44 successful editions, which are published worldwide, this is one of the must-read style magazines. It is famous for its, strong, bold, compelling vibes towards the readers. It covers all modern styles, fashion related topics of New York City, London, Milan, and Paris.
3. Harper's Bazaar
Another women style magazine, you should include in your reading list is Harper's Bazar. Sophisticated, top-class, elegant, contemporary these are the best characteristics for this magazine. Harper's Bazar covers the latest as well as the trendy fashion trends, from casual to contour, they have everything in their content list. You can check out their digital version as well to know more about your favorite Hollywood stars, their lifestyle, cover shoots, behind-the-scenes moment and other styling contents.
4. Jalouse
In comparison with the magazines as mentioned earlier, Jalouse is the newest one in the industry. And if you are thinking, that you will not get enough engaging content to modify your fashion sense then you are wrong. You will get most of the contemporary topics by following this style magazine. In addition, it is the sister magazine of L'Official and offers more avant-grade fashion content related to women fashion.
5. L'Official
This top grade fashion magazine is dominating the fashion industry for 90 years. And from the inception period, it never failed to please its fan base. You can expect the ultimate French Elegance as well as couture from the editorial team of the magazine. Though it is based on Paris, it is spread over 20 countries.
Conclusion
I hope you enjoy your reading. Have you decided what will your first read? Will it be Vogue or Jalouse? Therefore, sit with a cup of coffee and do not forget to have the best style magazine with you!